Central Kentucky Chiropractic
Our outstanding team is here to help you reach your healthcare goals. Contact us today.
Chiropractor Lexington KY
Welcome to Central Kentucky Chiropractic, located in Lexington, KY. Our mission is ensure quality care and to ease our patients' pain and discomfort by correcting misalignments of the spine through a specific and gentle adjustment. It is important to our Lexington chiropractors to educate our patients on their individual condition and how to improve their overall health.
SYMPTOMS CHIROPRACTIC CARE MAY HELP WITH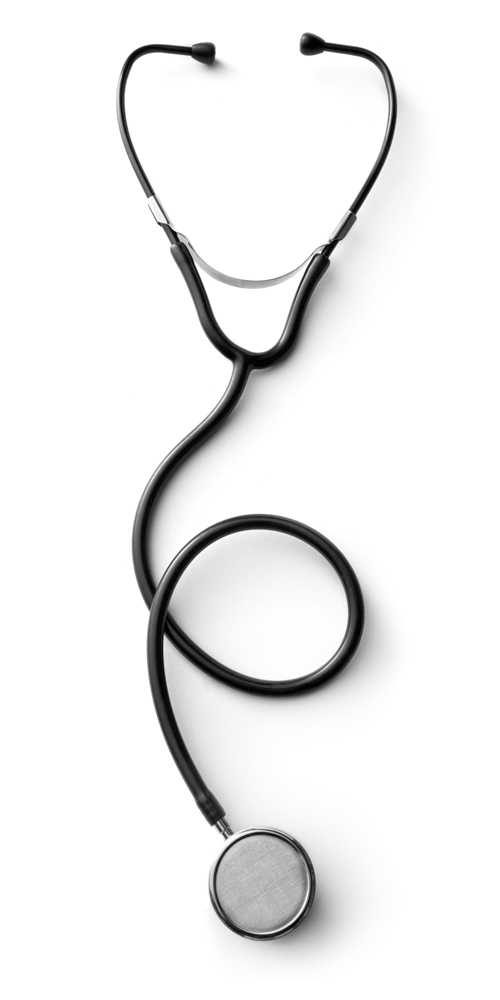 Central Kentucky Chiropractic
Central Kentucky Chiropractic, a family-run practice, prides itself on creating a positive and friendly atmosphere, welcoming patients of all ages and appealing to families. We want our patients to feel comfortable and "at home" in our office. Dr. Turner and Dr. Tait go above and beyond for their patients and are always determined to have them leave in a better mood than when they came in for care.
Why We are Chiropractors in Lexington
As a native of central Kentucky, Dr. Turner is proud to join other chiropractors of Lexington to support the local community by providing care to those in need. Lexington is a beautiful, quaint, rapidly growing city and represents the best of Kentucky. Dr. Turner and Dr. Tait are proud to call themselves Lexington chiropractors and serve this community.
How To Find Us

CKC is conveniently found near some of Lexington's favorites including Fayette Mall and The Summit. If you are driving from Nicholasville Rd., our office is located on E. Reynolds Rd. situated on the right, before circling the Wellington roundabout. We are directly across from Lexington Christian Academy in the Lewis Hargett Circle complex. CKC is also easily accessible via Google Maps. Visit us at 448 Lewis Hargett Circle, Suite 220, Lexington, KY, 40503.

Symptoms We Treat

At Central Kentucky Chiropractic, we treat a number of conditions including but not limited to: back pain, neck pain, sciatic pain, disc injury, knee/shoulder pain, headaches and migraines. We offer a variety of therapies and techniques to treat these conditions successfully and work effortlessly with our patients to provide them relief.

Common Chiropractic Misconceptions

While Chiropractic is a growing field and is becoming more publicly accepted and recognized as a successful method of relieving pain and maintaining health, there are still many people who question the effectiveness of Chiropractic or who simply do not understand the science and research associated with chiropractic care. Chiropractors do not "crack necks and backs," rather, they offer a very specific and gentle adjustment after examination and radiographic analysis. It is our goal to determine any structural abnormalities in the body such as a spine misalignment and to correct it to help the body operate and function optimally. At CKC, we aim to educate our patients on the importance of spine health and the importance of removing any interference to the Central Nervous System, which controls all the systems in the human body to keep you healthy and functioning properly.

Schedule Today!

Are you experiencing pain or discomfort? We would love to help! If you think Chiropractic is something that might benefit you or if you have questions about your own health, please give us a call at our office, (859) 523-7006, or check out our website which includes online booking and make an appointment. We would be happy to provide care and answer any questions you may have.
TRUSTED CHIROPRACTOR: READ OUR REVIEWS